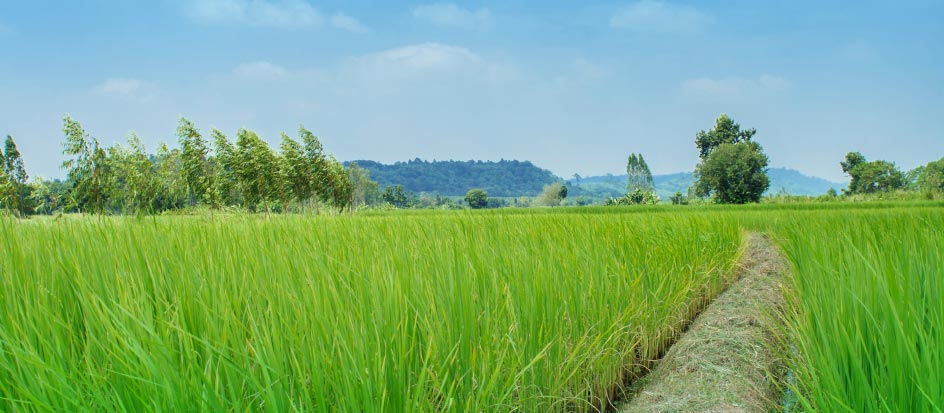 APICO LLC.
Was incorporated in Delaware.
APICO LLC was incorporated in Delaware, USA in 2002 and is privately owned. APICO's mission is to build a portfolio of high quality gas producing and prospective assets in the Kingdom of Thailand through new concession applications, acquisitions and farm-in.
Recent Press Releases
September 22, 2016
The Khon Kaen and Kalasin Tri-party Committee on DM-5 Exploration Project held the meeting recently.